7 tags
prettyplussize asked: Heey i hope you didnt mind that i posted your pictures from kiargo on my blog.
Teer Wayde + Heartbreaker = SOMETHIN' TO TALK... →
I hate it when
People use my images to promote 'Real Women' nonsense. We are all real so stop the bullshit and just learn to accept yourself and be good to others. 
1 tag
deadchicksarecool asked: We just wanted you to know that we love you over at Dead Chicks Are Cool on Facebook. We share your pics frequently! We are dedicated to women who don't conform to society's standards and try to spread the message that ALL women are beautiful! Thanks for being you!
9 tags
6 tags
8 tags
8 tags
2 tags
Just in case you wanted know
Here are my stats, I've noticed a google search comes up for most of my referrals on www.curvestokill.com regarding measurements so I thought I'd put them up here also.  Height : 5'8 Size - 14/16 Australian 12 sometimes 14US Measurements Bust: 41' Waist: 32' Hips: 42'
Do you know what?
Yes I am real but so is my best friend, my mother, my grandmother, my associates, my boss and every woman on the planet. They come in sizes XXS to XXL and they are all real!
7 tags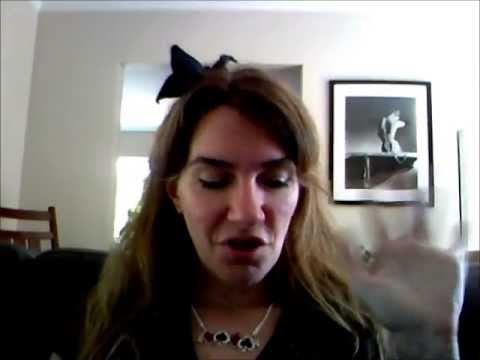 3 tags
Me in gif form!
Photographer - Steve Pinirou Clothing - Mode Merr Full Blog Post here : http://www.curvestokill.com/2012/05/mode-merr-feature.html
5 tags
3 tags
2 tags
2 tags
4 tags
5 tags
5 tags
Say no to romantic movies!
So sick of watching bullshit lovely romantic films, the end result is always the same. I turn into grumpy, bitchy woman wanting to throw things at the telly. Bugger off stupid people! Love rocks but yours is bullshit!
7 tags
Random and amazing packages
Filled with custom latex outfits need to arrive at my door.
2 tags
2 tags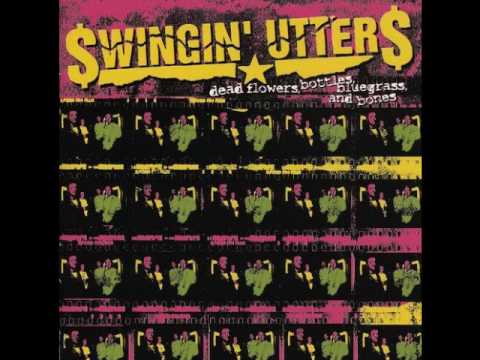 1 tag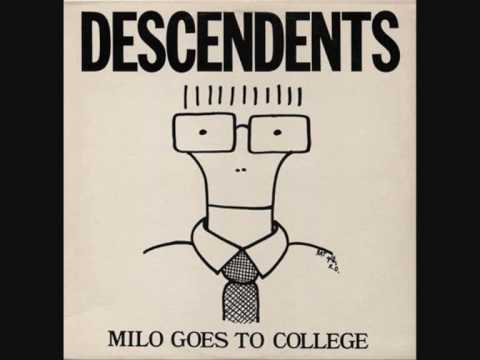 Happy Dance Time!
New iPhone today New laptop this weekend This makes Teer rather happy.
4 tags
4 tags
2 tags